Custom
Baskets
& Balloons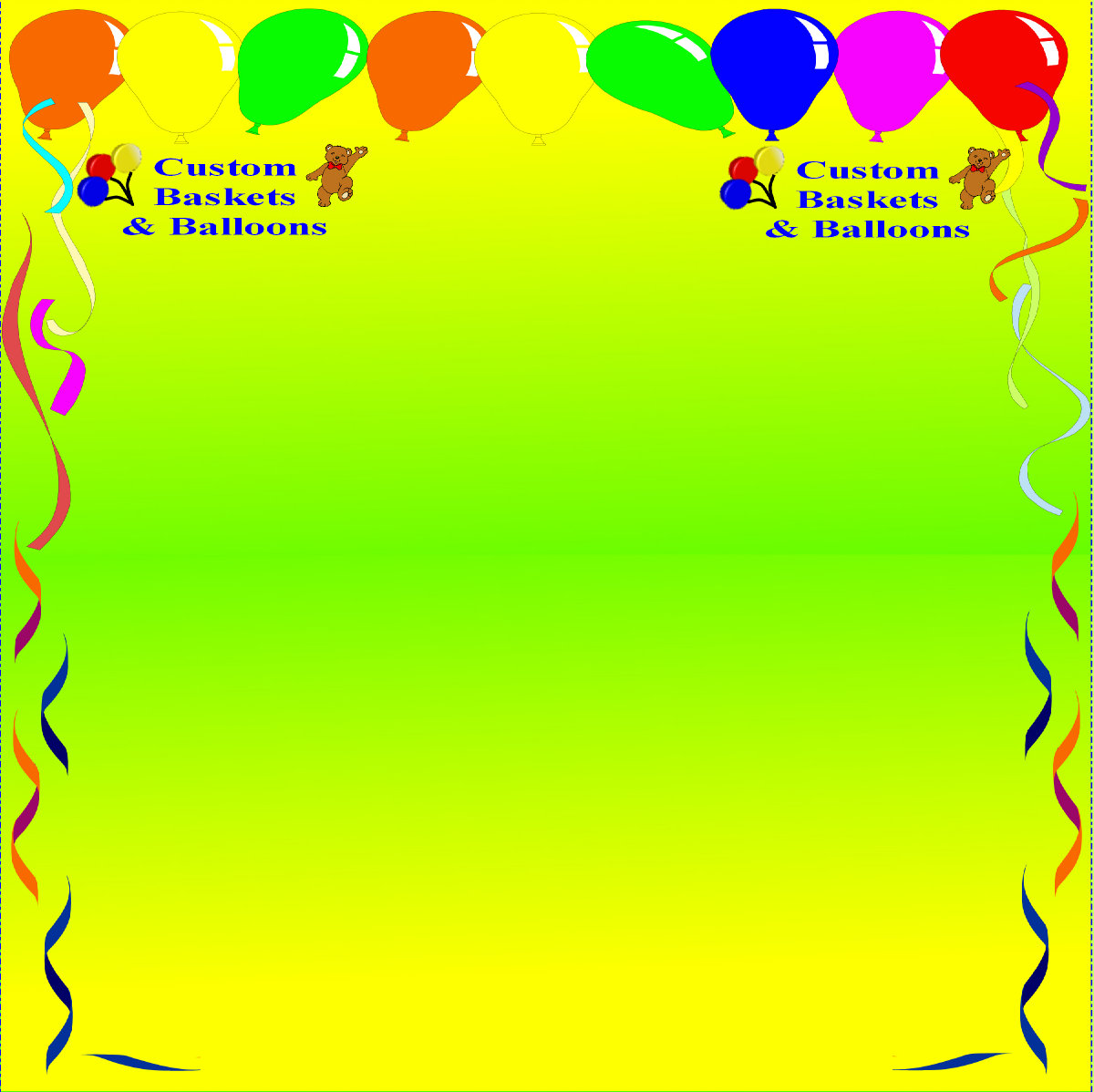 9254 North Palafox Street Pensacola, FL 32534
Phone (850) 479-4438 Fax (850) 474-3508
cbbw@custombasketsballoons.com facebook

Tell us what Occasion/ Theme, and we can
Create It!
Let us deliver some Happiness to someone for you.
Servicing the Greater Pensacola Area, we can customize any bouquet/arrangement to fit your unique need, from Birthday and Congratulations, to Get Well and Happy Anniversary.

A break from the Traditional Helium Bouquets, Air-Filled Designs send a Fun and Exciting message!
For more ideas, contatct us!
*Please note that due to the ongoing world-wide helium shortage, helium filled balloons may not always be available. We are currently and constantly working on our selection of Air-Fill designs to address this crisis. Thank You for your ideas and patience. 01/09/13